417-725-3586
Mon – Fri 8am – 5pm
Sat – Sun Closed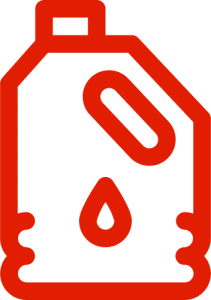 Oil Change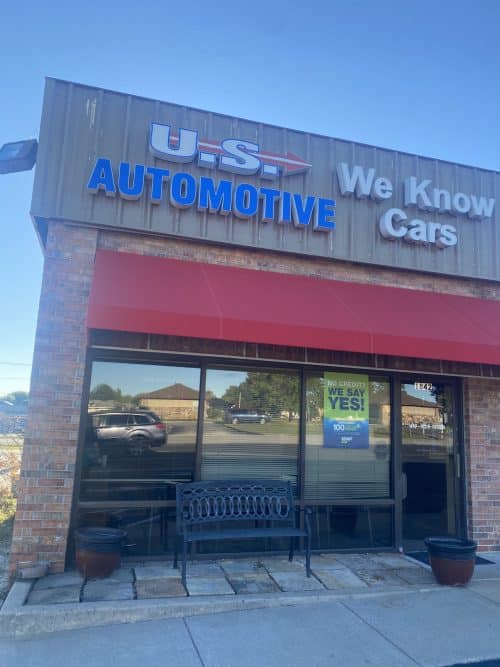 AUTO REPAIRS IN NIXA, MO
Quality Auto Repairs You Can Trust–U.S. Automotive
GUARANTEED AUTO REPAIRS–5 YEARS / 50,000 MILES
U.S. Automotive in Nixa, MO is the preferred alternative to the expensive dealerships. We treat our customers like family and their vehicles like our own. That's why they keep coming back to us for all of their auto service needs. Having an expert technician in your back pocket, or on speed-dial is an asset. Trust is the hardest thing for vehicle owners to come by. That's why we go above and beyond to make sure you can trust us above all else.
Relax when you call our shop because you know that you're one step closer to eliminating auto repair stress. Our team understands that the auto service experience can be stressful. That's why we do everything to cut out your stress. You have questions and concerns. We have complete and accurate answers. U.S. Automotive makes you and your vehicle a priority. From the moment you enter our front door to the moment you drive away, you'll know that we're Nixa's best option.
PREVENTATIVE MAINTENANCE SERVICES–PROTECTING YOUR ENGINE
The preventative maintenance services that we provide are how we keep you and your vehicle in the fast lane. We keep a close eye on your vehicle's condition every time we have the pleasure of providing services. From routine maintenance like oil changes to major engine repairs, we handle it all. U.S. Automotive's first goal is for you to avoid costly repairs and breakdowns. We won't wait until you're towed into our facility to start giving your vehicle proper attention. Our quality auto repairs and services start long before then.
Let us start with a clean and consistent oil change schedule to protect your engine and enhance its performance. If your vehicle has any repair needs, we're able to handle them all. Anything including engine repairs, transmission repairs, exhaust system repairs, air conditioning repairs, brake repairs and much more. We're your go-to auto repair facility because our auto service expertise is second to none.
SCHEDULE YOUR AUTO REPAIRS IN NIXA TODAY!
The team at U.S. Automotive is ready to serve you and service your vehicle. We use state-of-the-art diagnostic equipment to find out exactly what's wrong with your vehicle. Accurate diagnoses are the way that we save our customers money when they come to us first. Give U.S. Automotive a call today at 417-865-9511 to schedule your auto repair appointment. Next time you're in the area, feel free to just stop on by at 2445 W Sunshine, Springfield, MO 65807.