417-865-9511
Mon – Fri 7:30am – 5pm
Sat 8am – 12pm
Sun Closed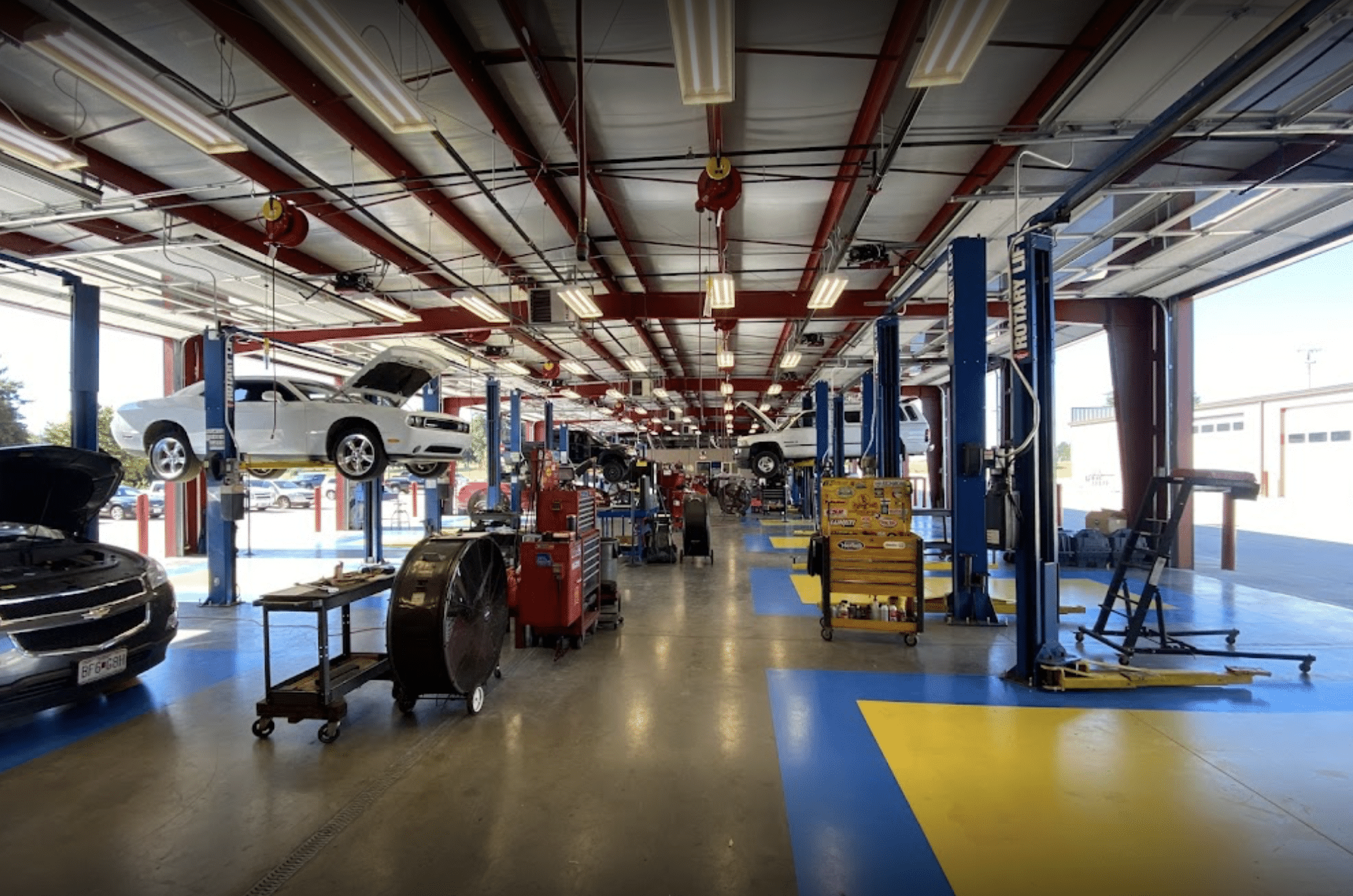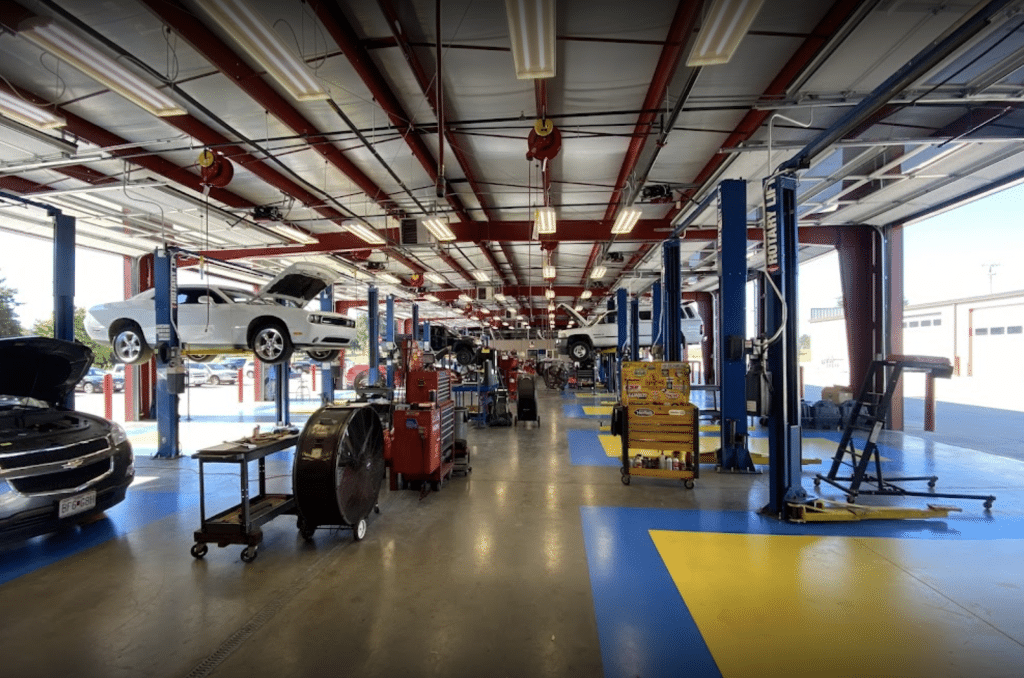 AUTO SERVICE IN SPRINGFIELD, MISSOURI
U.S. Automotive—Your Auto Repair Shop
ALL YOUR AUTO REPAIR SERVICES HERE
U.S. Automotive in Springfield, Missouri, offers many auto repairs and routine maintenance services. Our Sunshine location is dedicated to providing our customers with the experience and expert care they are accustomed to at any U.S. Automotive shop. Over decades, we have built an outstanding reputation for offering reliable and honest auto repair services at an affordable price. We can handle the easy tasks such as oil changes and tire services to the more challenging repairs and troubleshooting tasks. No matter what, we aim to provide the best customer service and all the experience, equipment, and technology.
OFFERING SERVICE 6 DAYS A WEEK
Our experienced technicians are here six days a week to provide you with standard car maintenance and auto repair services. If you need your oil changed or have a nail in your tire, we have the expertise to provide you with the services required. Are your brakes grinding or squealing, or does your car shudder when you begin to brake? Our experienced brake technicians can handle any task, whether replacing pads or rotors or checking fluids. If you need to check engine light diagnostics, we have the equipment and technology to make it happen. We can replace parts or rebuild an engine. Whether you're driving with a manual or an automatic transmission, our certified mechanics are available to do an inspection, diagnose any problems, and perform the repairs. If there's trouble with your shocks, struts, or springs, we can troubleshoot any suspension problems your vehicle may be having. If your car's AC is not cooling or your tires are wearing unevenly, let us know. We offer car AC repair and wheel alignment. Other services include towing, fleet services, tire sales and service, and state inspections.
WE ARE EXCELLENT AUTO REPAIR SHOP HOSTS
Our shops are family-owned and operated and have been servicing the greater area for almost 40 years. Our Sunshine location hosts a dozen technicians, along with more than a dozen lifts and a welcoming staff to serve you with outstanding service the moment you walk through our doors. We know the ins and outs of the automotive industry. We want you to take advantage of our knowledge gained over the years.
We service all makes and models and have a Certified Hybrid shop. We pride ourselves in having a 36-month/36,000-mile warranty. Our shop hosts everything from a comfortable waiting room with Wifi and a coffee bar to loaner vehicles and a shuttle service. There's even a pic-up service available upon request. On top of all that, we charge moderate prices and even offer financing. We are conveniently located at 2445 W Sunshine Springfield, MO 65807. Stop in and see us or call us at 417-865-9511 to schedule an appointment. We look forward to hearing from you.