417-581-7001
Mon – Fri 8am – 5pm
Sat – Sun Closed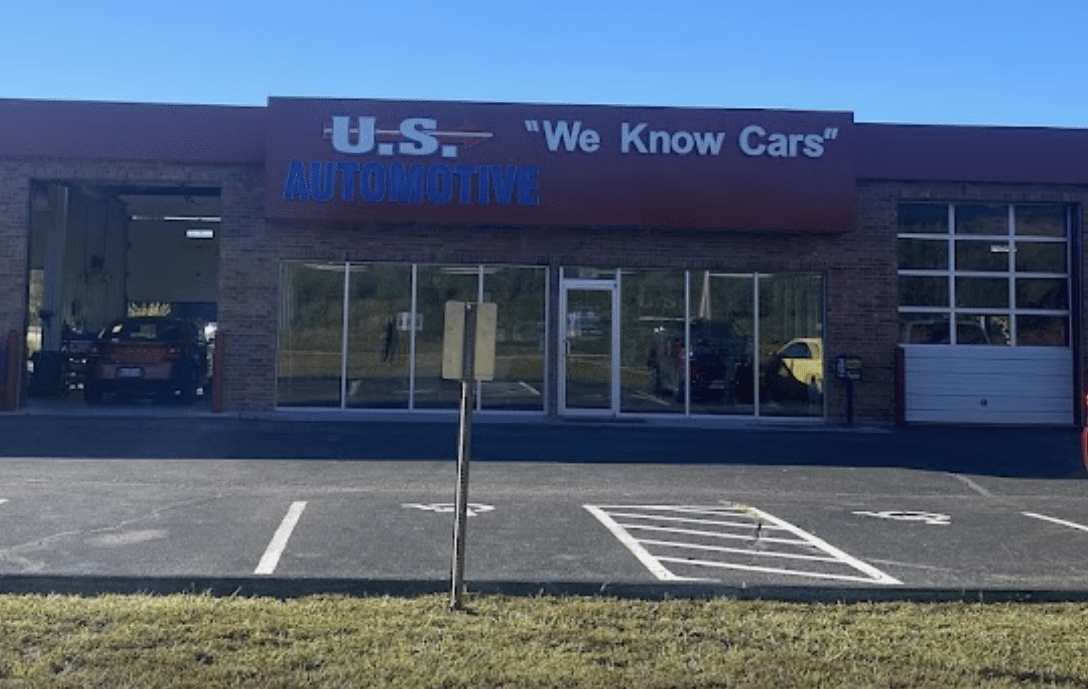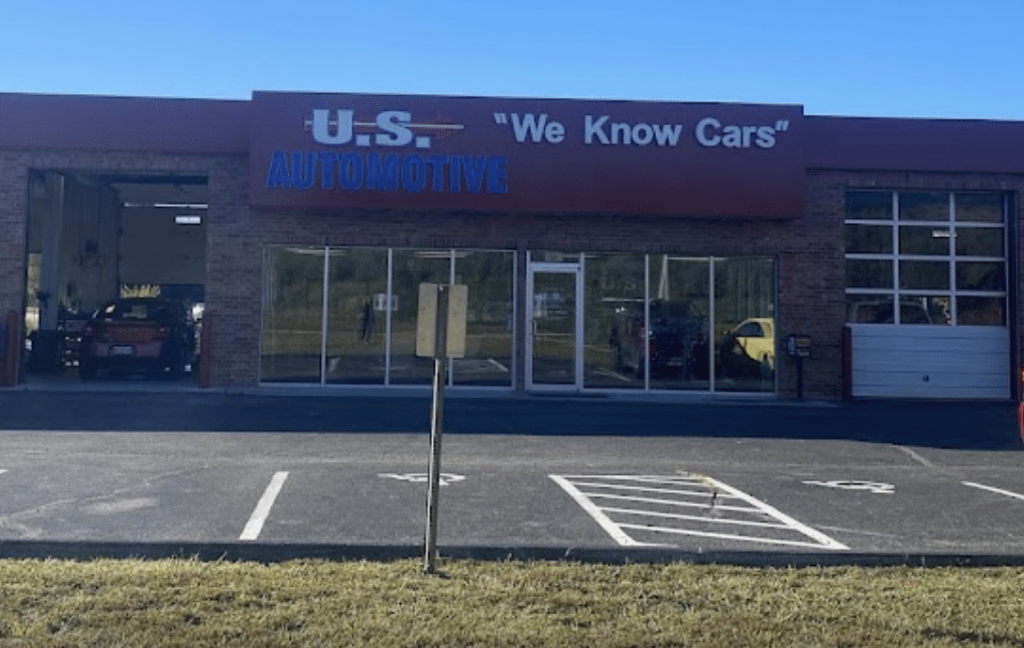 AUTO SERVICES IN OZARK, MISSOURI
Auto Repairs and Maintenance — U.S. Automotive
FORTY YEARS AND COUNTING
U.S. Automotive has provided auto services in Missouri for nearly 40 years. Decade after decade, we have been your one-stop shop for automotive repairs and maintenance. We can assist with general services such as tire sales, engine repairs, and rebuilds. There is nothing too simple or challenging that we won't troubleshoot for our customers. We aim to provide the top customer service in Ozark, Missouri, with a dedicated team of certified technicians and a wonderful customer support team. We always provide our customers with honest service, integrity, and fair pricing. We have more than 200 years combined experience operating our business, and we believe it shows. From the moment you step inside while your car gets serviced in any of our multiple bays. While you wait in our comfortable waiting room, you can rest assured that we provide the best of everything. Our customers are our biggest asset, and we pride ourselves in taking care of them to the best of our ability.
WE COVER ALL AUTO REPAIRS AND MAINTENANCE
Your brakes provide all the stopping power for your vehicle. We can handle all your brake repair needs, whether disc or drum brakes. Our certified mechanics can change the pads or rotors or inspect the wheel cylinder or brake shoes. Either way, our team has you covered. If a simple oil change is what you need, our technicians in Ozark, Missouri, can assist. We perform routine maintenance services and general auto repairs. If it's time for new tires, stop in and visit us. Don't wait until you're in dire straits. Let us perform a wheel alignment, help with tire repairs, and perform factory scheduled maintenance. One call will get you our towing services if you're stuck on the side of the highway. If your business has a fleet of vehicles, let us supply you with fleet services to keep your business running. Don't ignore your engine. It's a prime component of your car. Regular service and maintenance should run its life. Transmission or suspension repairs, we handle those also. No matter the problem, we can repair all your vehicles at U.S. Automotive. Contact our office to schedule an appointment, or stop by and see us. We are here to answer any of your auto repair needs or assist with maintenance services.
SCHEDULE YOUR SERVICES TODAY
Drop your car off, take our shuttle service, sit in our waiting room with Wifi and a coffee bar, and take advantage of our shuttle pickup service. No matter your needs, where you have to be, or if you just want to hang out in our shop, we have all the bases covered. We are here to serve our customers most finely with the best offers. We offer a 36-month/36,000-mile warranty, moderate pricing, and auto repair financing. We care about our customers and the stress of unexpected repairs, breaking down on the side of the road, and the high costs of maintaining a vehicle. We care, and we want you to know how much we appreciate your business. Our customer satisfaction is important to us, and our quality service is unparalleled. We want to provide every auto service we can to offer our customers and community a one-stop auto repair shop. We are here to service all your repair and maintenance needs six days a week. Contact us if you need tires, general repairs, or a tow. We are always here for you. Stop in at 1700 W Jackson Street Ozark, MO 65721, or call us at (417) 581-7001 to schedule an appointment. We can't wait to greet you.